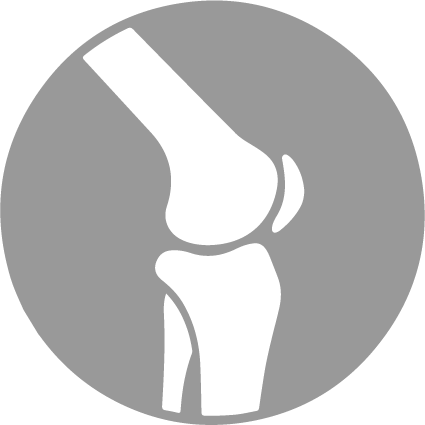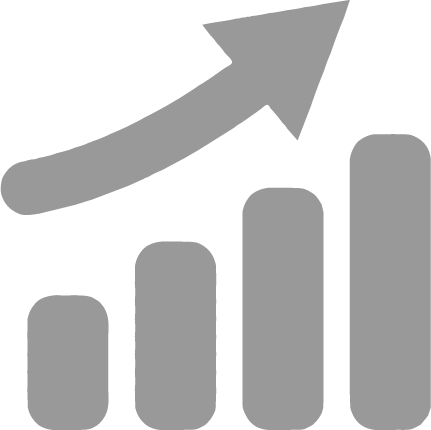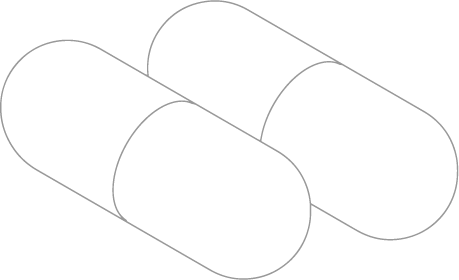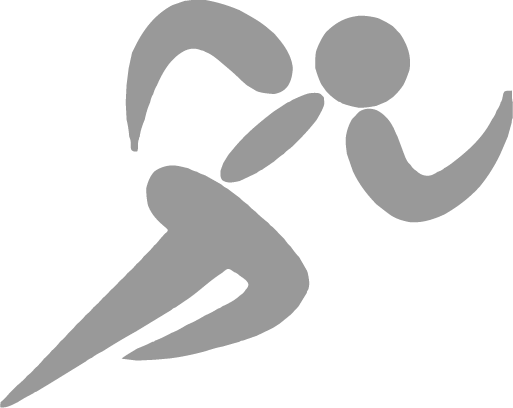 Conquer HA® - Original Formulation
Hyaluronic Acid (HA) is a key component of synovial joint fluid. It helps retain water in the joint to hydrate, cushion, and lubricate joints. This allows our joints to move comfortably. Unfortunately, our body products less HA as we age, which can lead to joint stiffness and friction. Conquer HA® delivers pharmaceutical grade HA to supplement the body's natural HA production. A properly hydrated and lubricated joint is key for optimal flexibility and range of motion and Conquer HA® is formulated to:
Promote joint lubrication to decrease friction*

Supply key nutrients to cartilage*
How Supplied:
60 count bottle


Directions:
Take two softgels daily with or without food. Softgels can be taken together of at different times of the day.


Safe for all ages. Keep bottle tightly closed and store in a cool dry place.


Serving Size:
2 softgels
Servings Per Container:
30


Ingredients:
(amount per serving)


Hyaluronic Acid (as Sodium Hyaluronate)................................................60mg


Other Ingredients:
Soybean Oil USP, Gelatin, Glycerin USP, Yellow Beeswax, Purified Water USP, Soy Lecithin, Annatto Color, Caramel Color.


Patented Hyaluronic Acid Formula: Patent No. 6,924,273
Frequently Asked Questions
Why is Hyaluronic Acid (HA) important?
Hyaluronic acid is the backbone of synovial joint fluid. It retains water to help your joints stay hydrated and decrease friction within the joint.
In fact, Hyaluronic Acid is one of the most abundant substances in the body.
Conquer HA® supplements the body's natural Hyaluronic Acid production, which decreases as we age.

How long before I notice the benefits?
Results typically take 14-21 days when taken daily, but can vary been individuals.
What can I expect after starting Conquer HA® ?
Most people find improved joint mobility, flexibility, and range of motion.